This website Budget Fitness Equipment was set up in 2018 as a researched based website looking to provide assistance to consumers across the marketplace when it comes to buying their Fitness equipment.
Please note that Budget Fitness Equipment does not sell anything directly to the general public – instead we provide assistance and research for people who require quality and reliable Fitness based equipment at the lowest possible prices. The overall objective and focus is to help you the consumer save money!
We do our best to avoid low quality products which have poor customer reviews and provide information on models and brands that are somewhat recognised in the industry and who also have years of experience in the equipment they manufacture.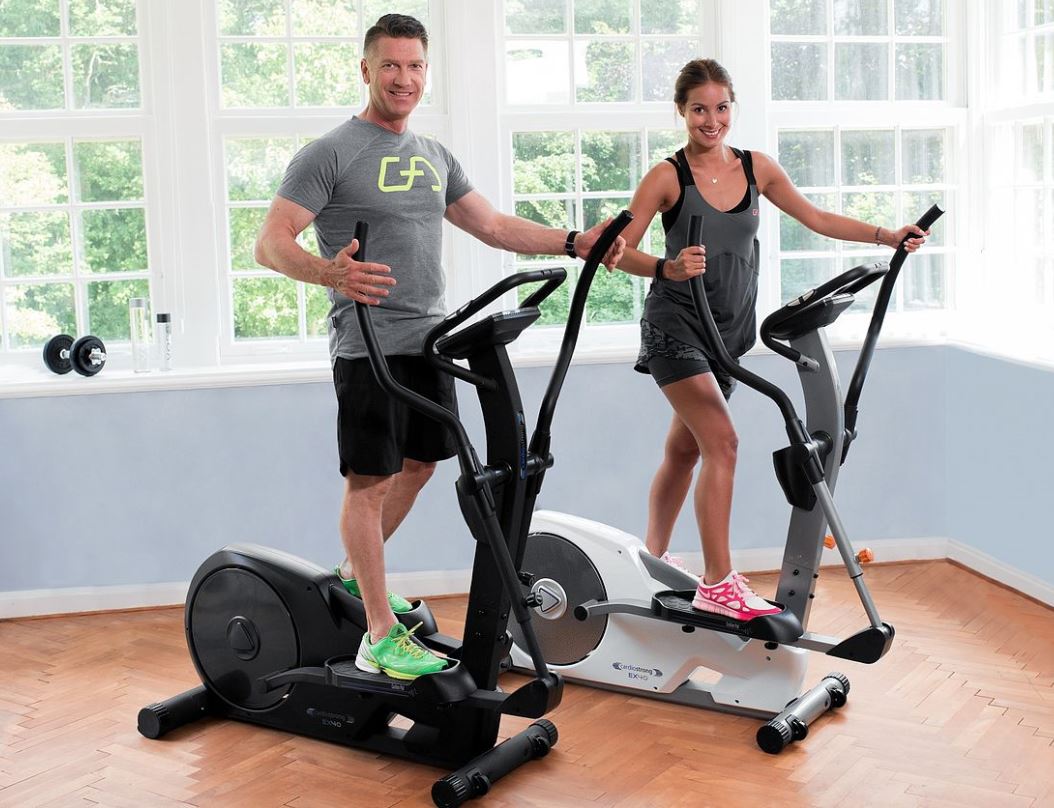 Providing this research and maintaining this website on an ongoing basis unfortunately does cost money – as I mentioned we do not sell anything directly to the public so please help us out to keep this research facility going by visiting the various suppliers or looking through the various ads provided throughout this website. We help you to save money so feel free to help us back!  (any assistance is appreciated though not necessary)
Also - Do you have friends that are interested in saving money on Fitness Equipment? Then help them out by sharing any of these links or pages through the social media buttons provided across this website.
Finally, we hope this website proves to help you out in some way – that is our goal and best of luck with reaching your own fitness goals in the months and years ahead. Feel free also to let us know your own experiences and or feedback by leaving your thoughts in the comments sections provided.
Kind Regards
Peter Jones